Which SHIRO Nicotine Pouch is right for me?
SHIRO nicotine pouches come in a comfortable slim format, exciting range of flavors and different nicotine strengths, each thoughtfully designed for your nicotine moments. Not sure which pouch is right for you? Maybe we can help.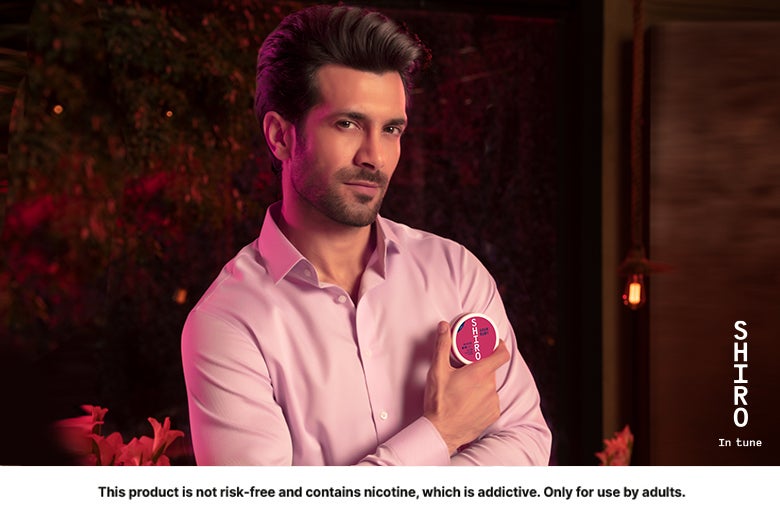 How to SHIRO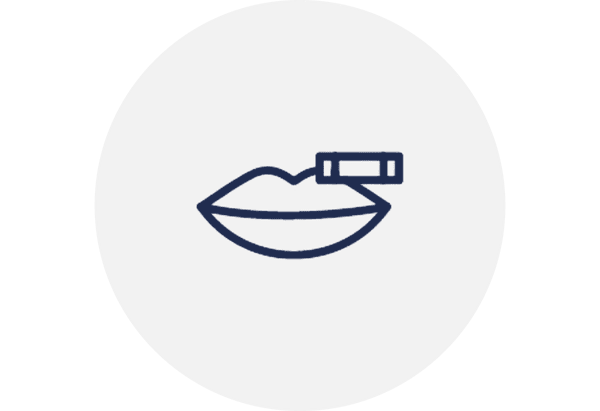 1. Place a pouch between upper lip and gum.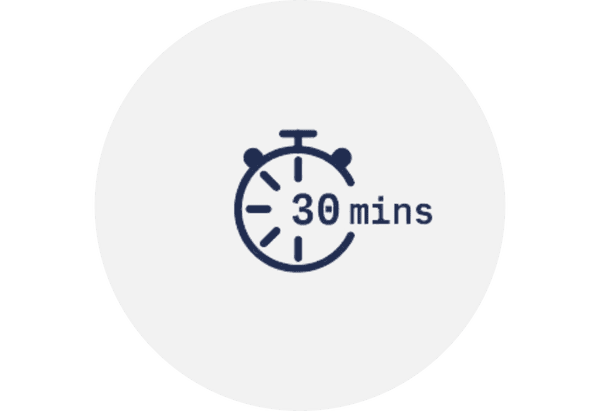 2. Enjoy for up to 30 mins.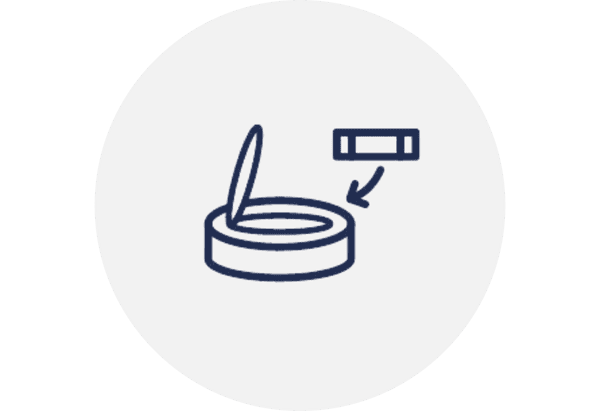 3. When done, dispose the used pouch into the compartment on the lid
4. The empty SHIRO can is recyclable. Please dispose responsibly.