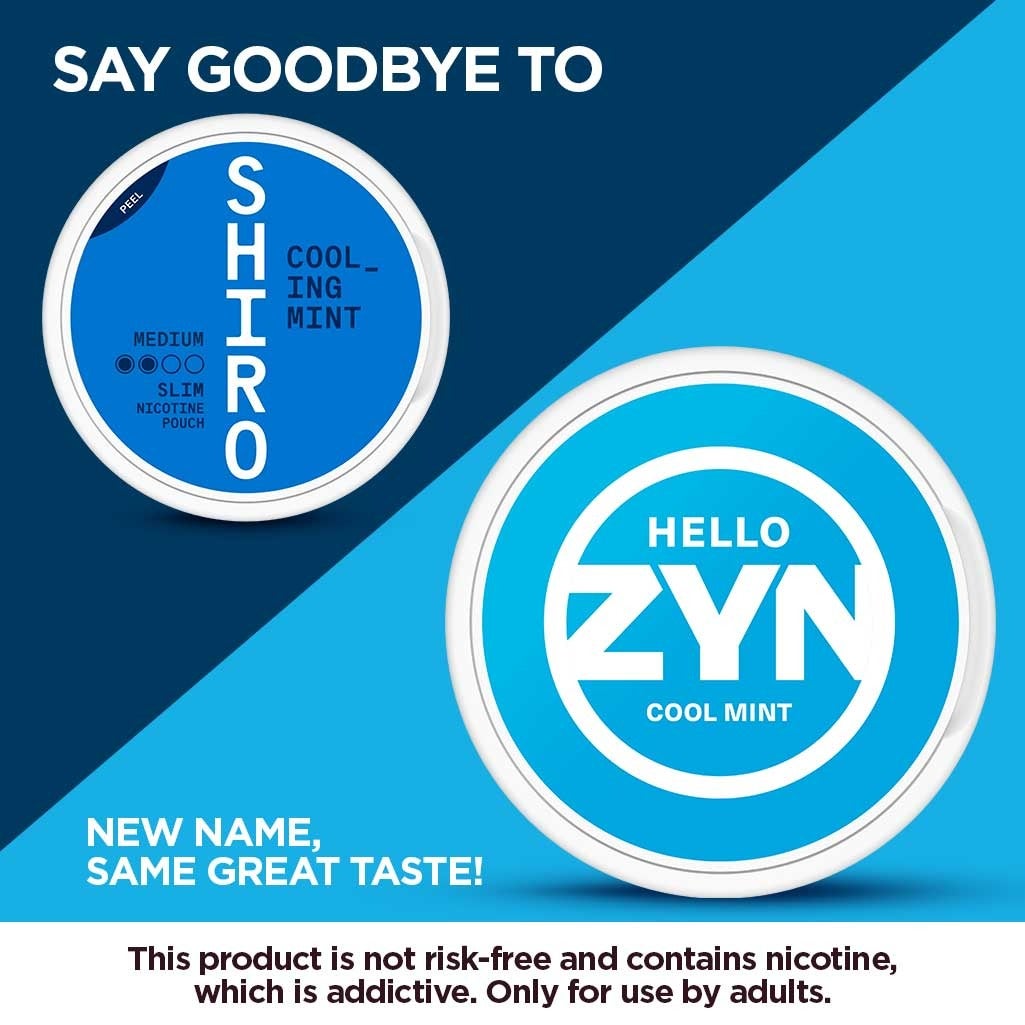 What is SHIRO
A new tobacco free, smoke-free, nicotine experience. Enjoy your nicotine moments with SHIRO nicotine pouches WHENEVER, WHEREVER. Place a small, white SHIRO nicotine pouch between your upper lip and gum to enjoy your flavor in harmony. Each SHIRO nicotine pouch is made with high quality ingredients, and nicotine.
Read more
Get your free sample now
How to SHIRO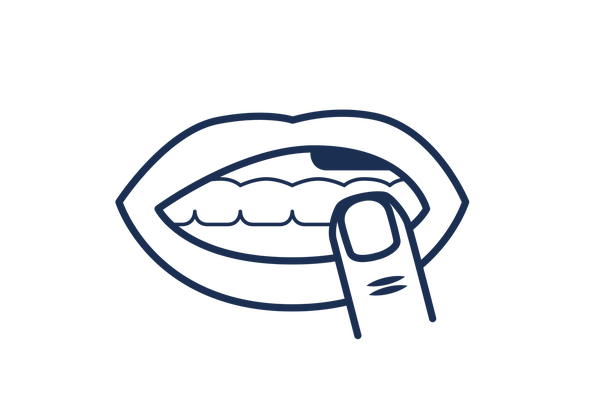 1. Place a pouch between upper lip and gum.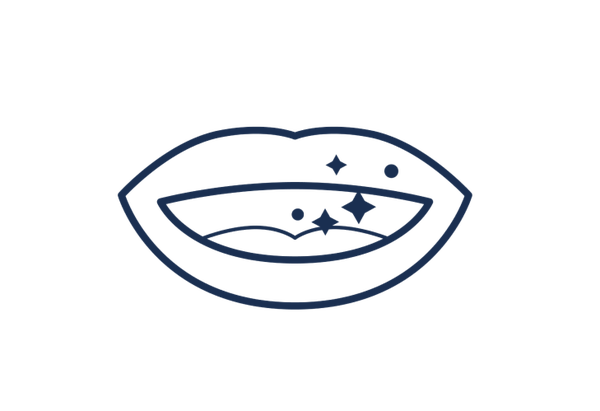 2. Enjoy for upto 30 mins. Do not chew or swallow.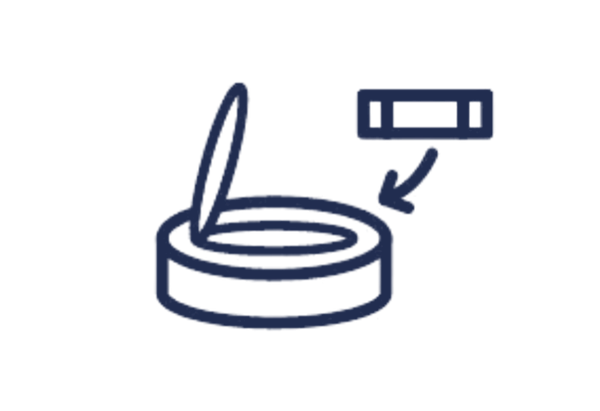 3. When you are done, just pop the used pouch into the compartment on the lid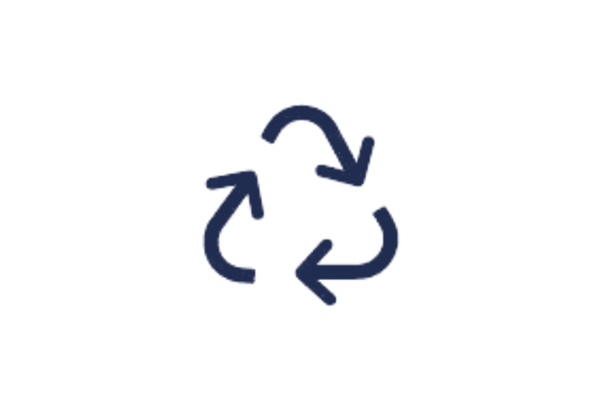 4. The empty SHIRO can is recyclable. Please dispose responsibly.